Web Hosting - Kidderminster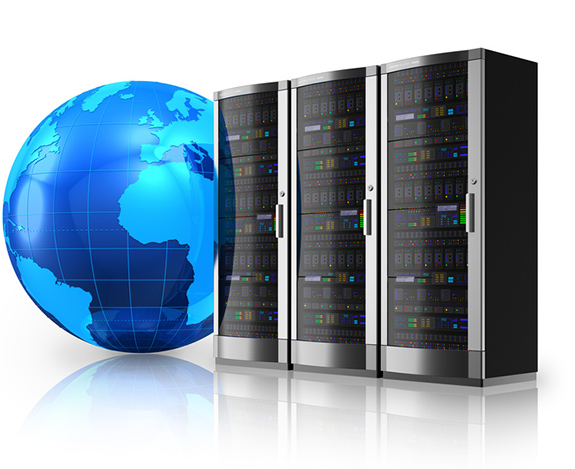 We understand that hosting your site on fast local servers is just as important as the design of your website.
Amped Web Design provides fast UK based hosting which can cater for all of your business needs, whether you are running a small brochure website to a full blown E-commerce shop.
If you choose to migrate your website to our hosting package we will handle this process free of charge provided your website was previously hosted on a cPanel based Linux server. We are happy to manage any and all domains you may wish to migrate to us, keeping your whole hosting solution in one place!