E-Commerce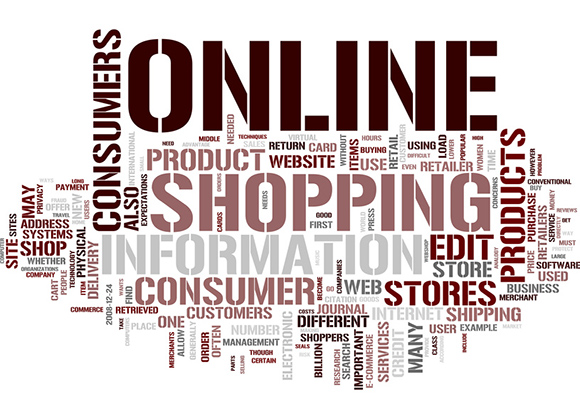 Here at Amped Web Design we believe in the beauty of simplicity. That's why all of our e-commerce websites are simple to manage and allow visitors to easily find what they are looking for when browsing the shop. How many times have you gone to a shopping website and been confronted with hundreds of hard to navigate menus and unattractive designs? All this does is drive traffic away from the shop. We aim to oppose this with a well-developed ecommerce solution that converts these browsers into paying customers.
We base all of our E-commerce solutions on the Prestashop framework, a secure and highly customisable system. Using this as our base allows us to create a bespoke attractive shop that will help to generate more profits for your business.
The admin area for our E-commerce sites are very user friendly and allows the client to manage all of the shops content including, products, prices, images, product details and much more. As soon as your shop is finished we will personally sit down with you to ensure you know exactly how all of these features work.
So if you are looking for an E-commerce solution on any scale make sure you get in touch.